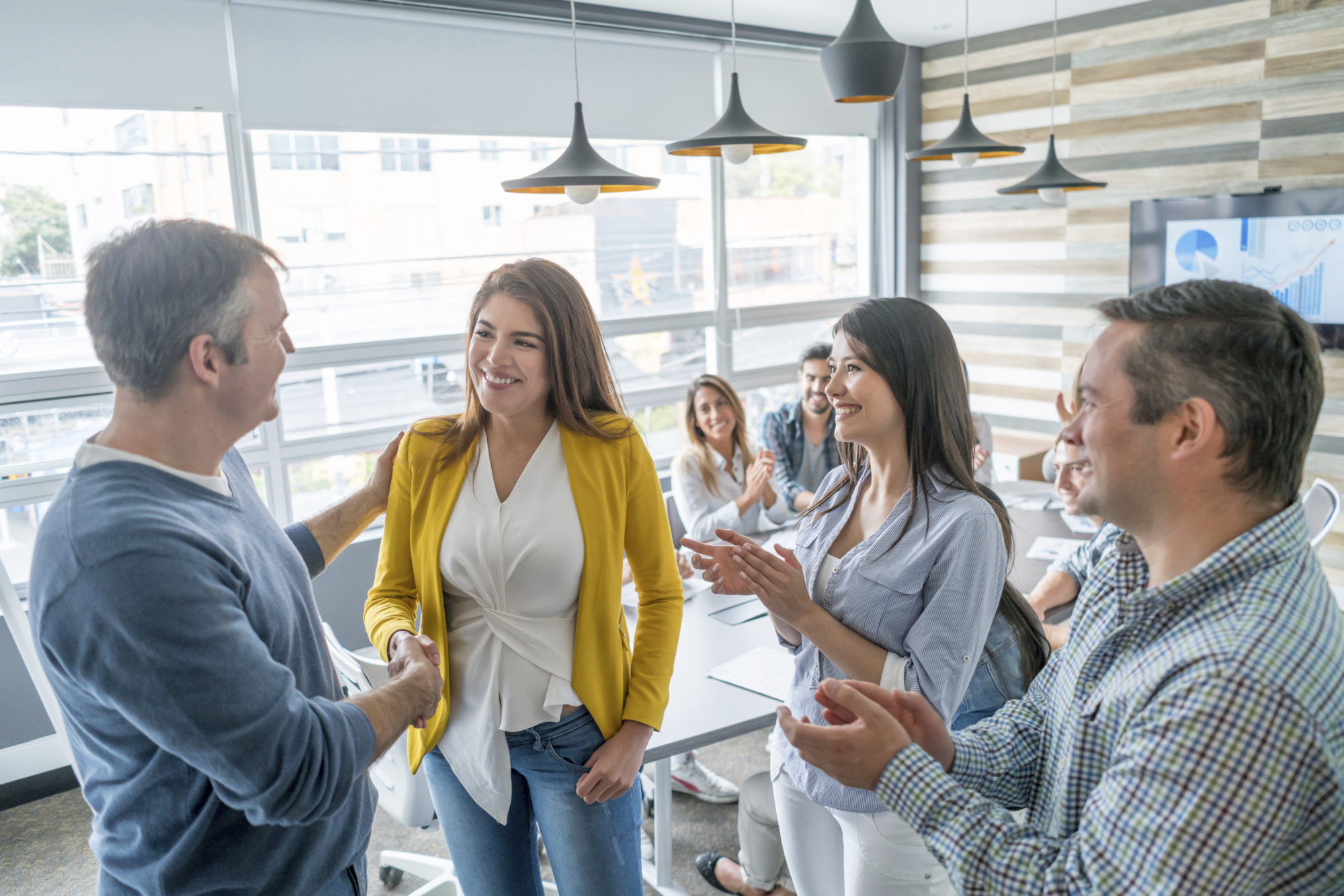 Recruitment & Marketing
Increase visibility and enrollments for your online programs through enhanced listings on GetEducated.com, our flagship online education directory. You'll reach millions of adults looking for online degrees and certificate programs. Plans start at $399 a month and include our inquiry and marketing management solution allowing you to manage inquiries from our directory and your official site.
Admissions & Start Coaching
We ensure best practices are implemented from inquiry through the first day of class with our revolutionary and patent pending solution. Each step in the process is streamlined into a student-first mobile platform. Save time and money while eliminating the need to work with tuition-share marketing and enrollment providers. No long-term contracts required and pricing plans everyone can afford.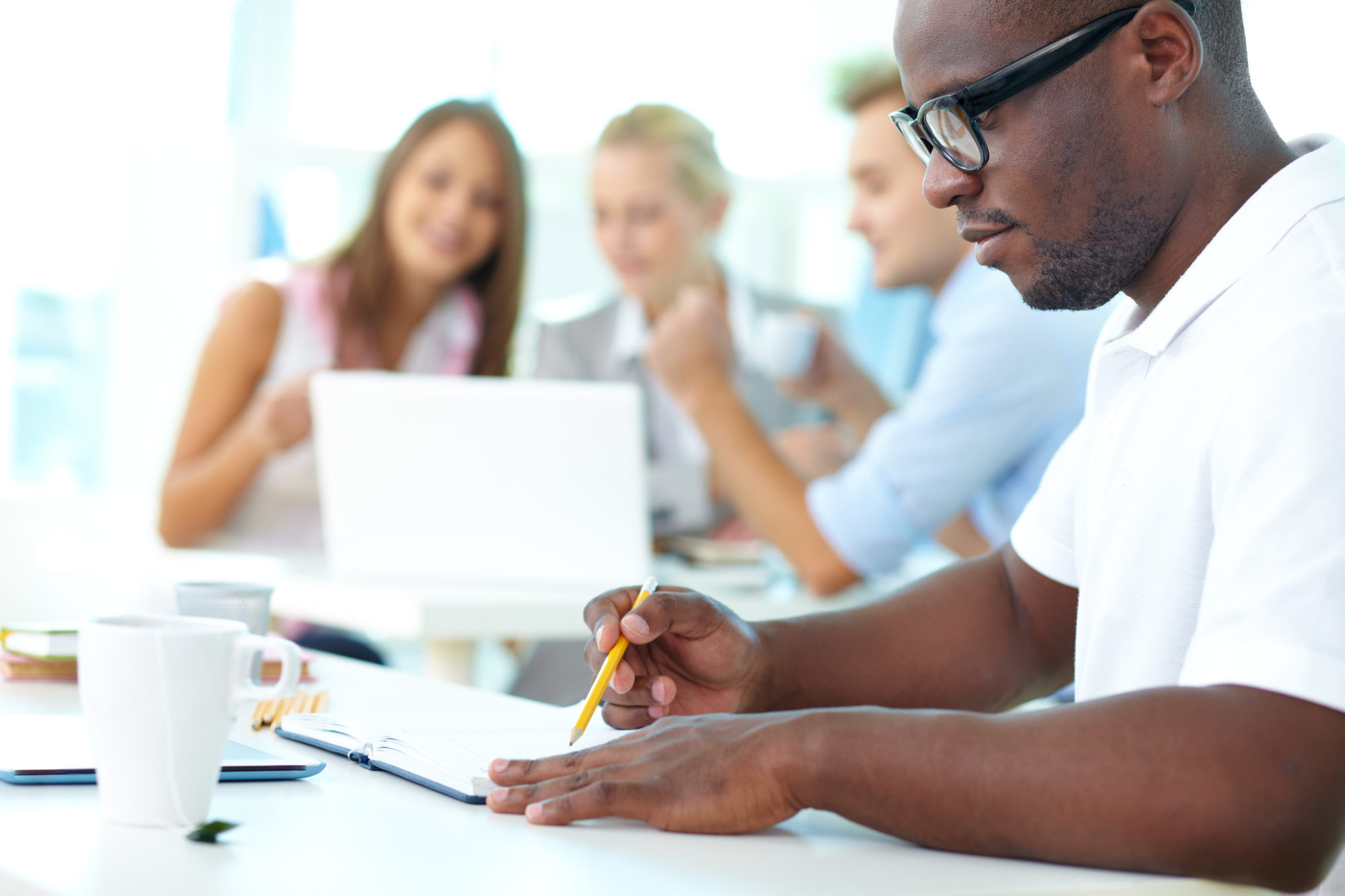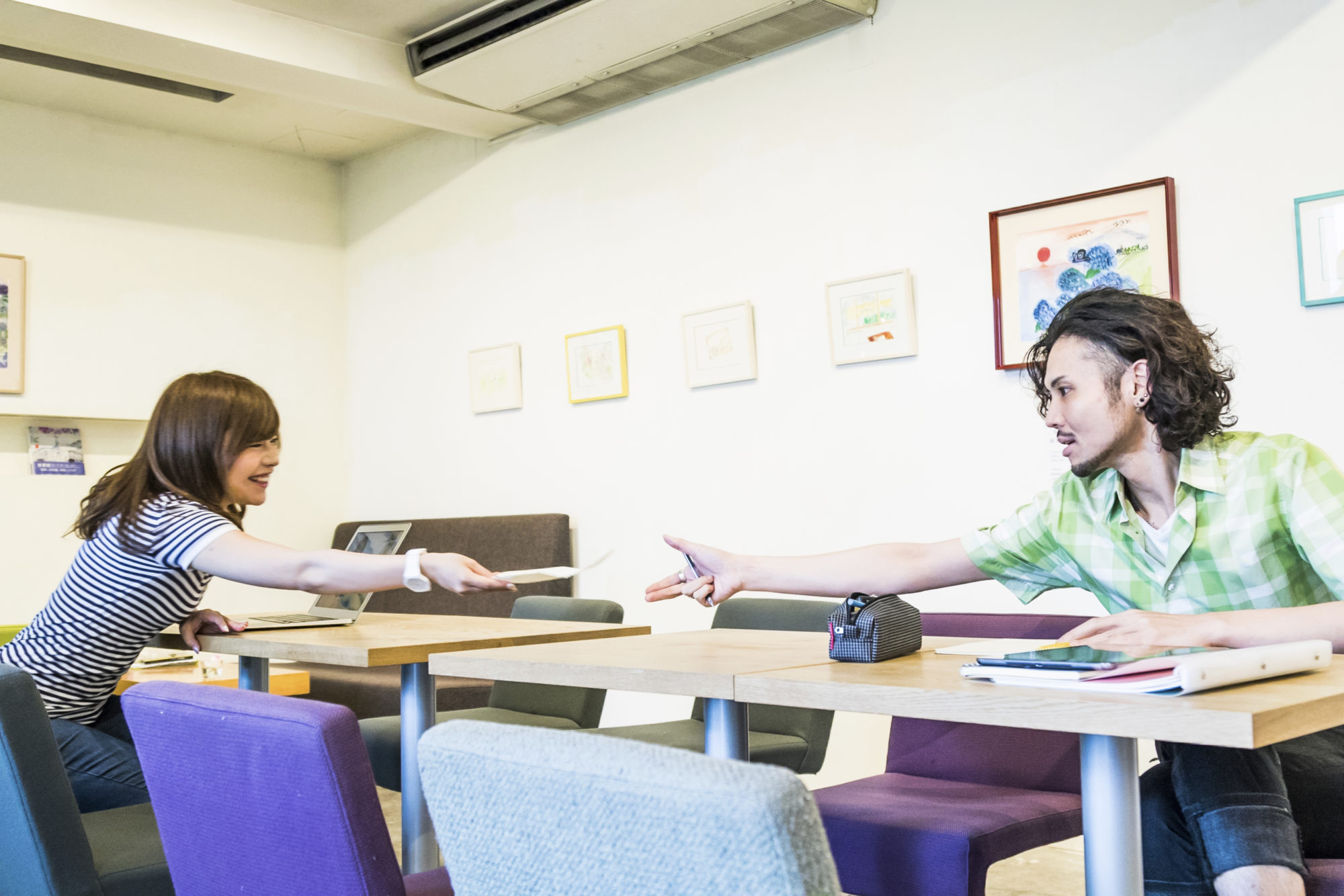 Engagement & Retention
Identify risk factor indicators before they become an issue while providing the help students need, keeping them engaged and enrolled with your institution. With a convenient early-alert retention system that can be accessed by administrators, professors and students. Our technology allows for easy implementation and places real-time data at your fingertips. While others make promises, our solution delivers.