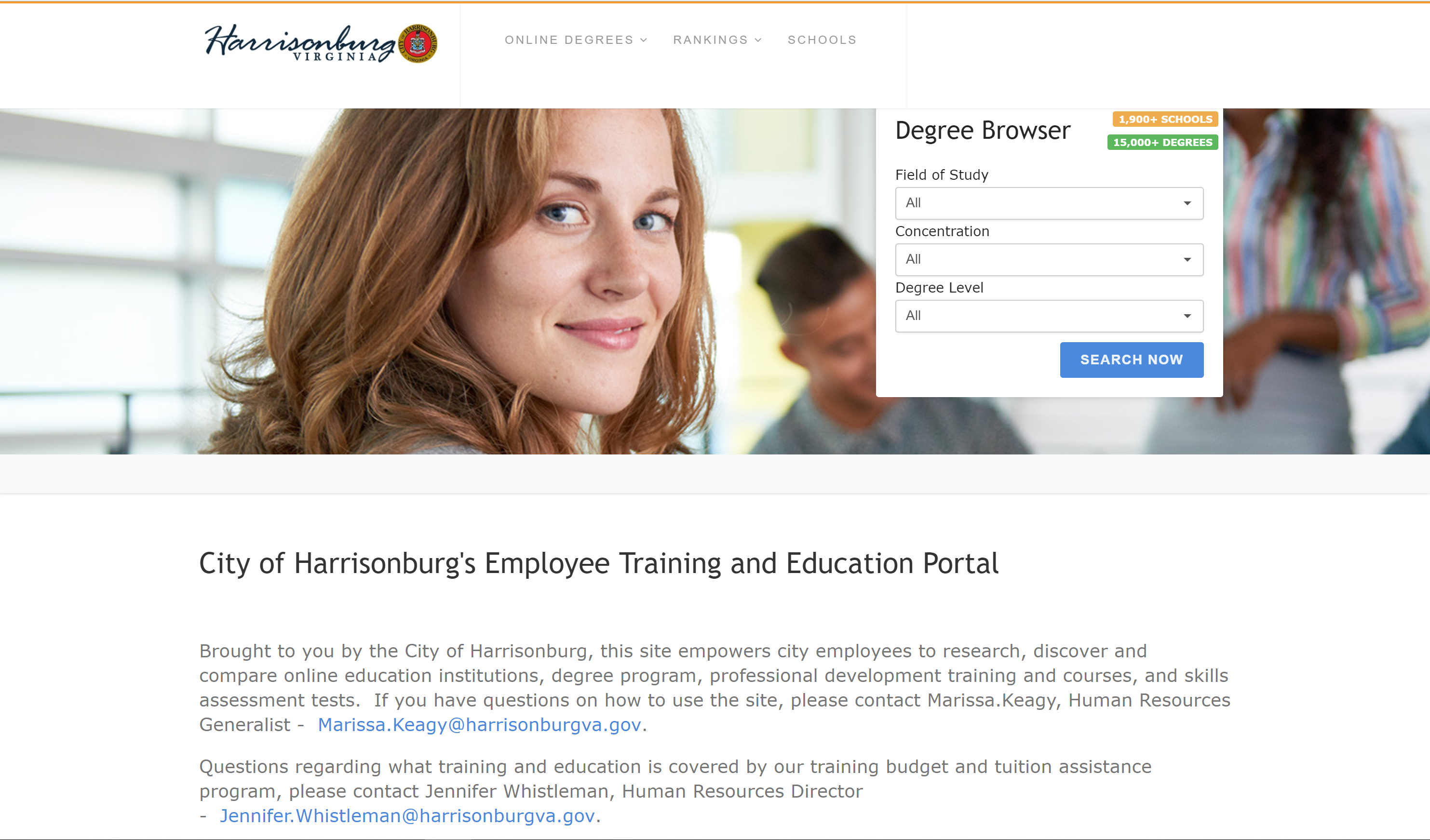 Introducing GetEducated for Business
GetEducated for business includes a free custom branded directory for your employees to research online degree programs from accredited US colleges and universities. We help you easily provide the best resource available to your employees!
Our database is updated daily ensuring the most authoritative and complete online degree directory available. Employees may browse the database by program category and specialization and compare key facts to advance their careers through education.
Even if you have relationships with partner universities who offer your employees reduced tuition, you will benefit from this free directory. Many institutions offer tuition at or below what your partner schools' rates.
With a directory containing over 15,000 online programs from Associate – Ph.D. offered by nearly 1,300 US colleges and universities, GetEducated will allow your employees to find the perfect and most affordable match.
We'll Setup & Maintain Your Portal - 100% Free!
Why do we do this? Started in 1989 by a university admissions director, for nearly 30 years we've been passionate about helping prospective students find the right distance educational opportunity.
First and foremost we desire to make the world a better place –  one student at a time. Perdia Education offers other employee education services.  If you ever need custom online training and educational technology, we hope you will reach out to us. Until then, we're happy to provide you with your own, FREE custom version of our database. No catch!
Your custom URL will be YOURCOMPANYNAME.geteducated.com. We streamline your site to bring you our degree directory and tuition ranking reports from our publicly available GetEducated.com.  We provide space for custom content on your personalized homepage where you can provide key information, tips, or links to additional training programs.
Upon sign-up, you will receive our full directory of degree programs. We can further customize your employees experience by removing any category or subcategory of programs you don't wish to display to your employees. Its simple, fast, and easy to get started today!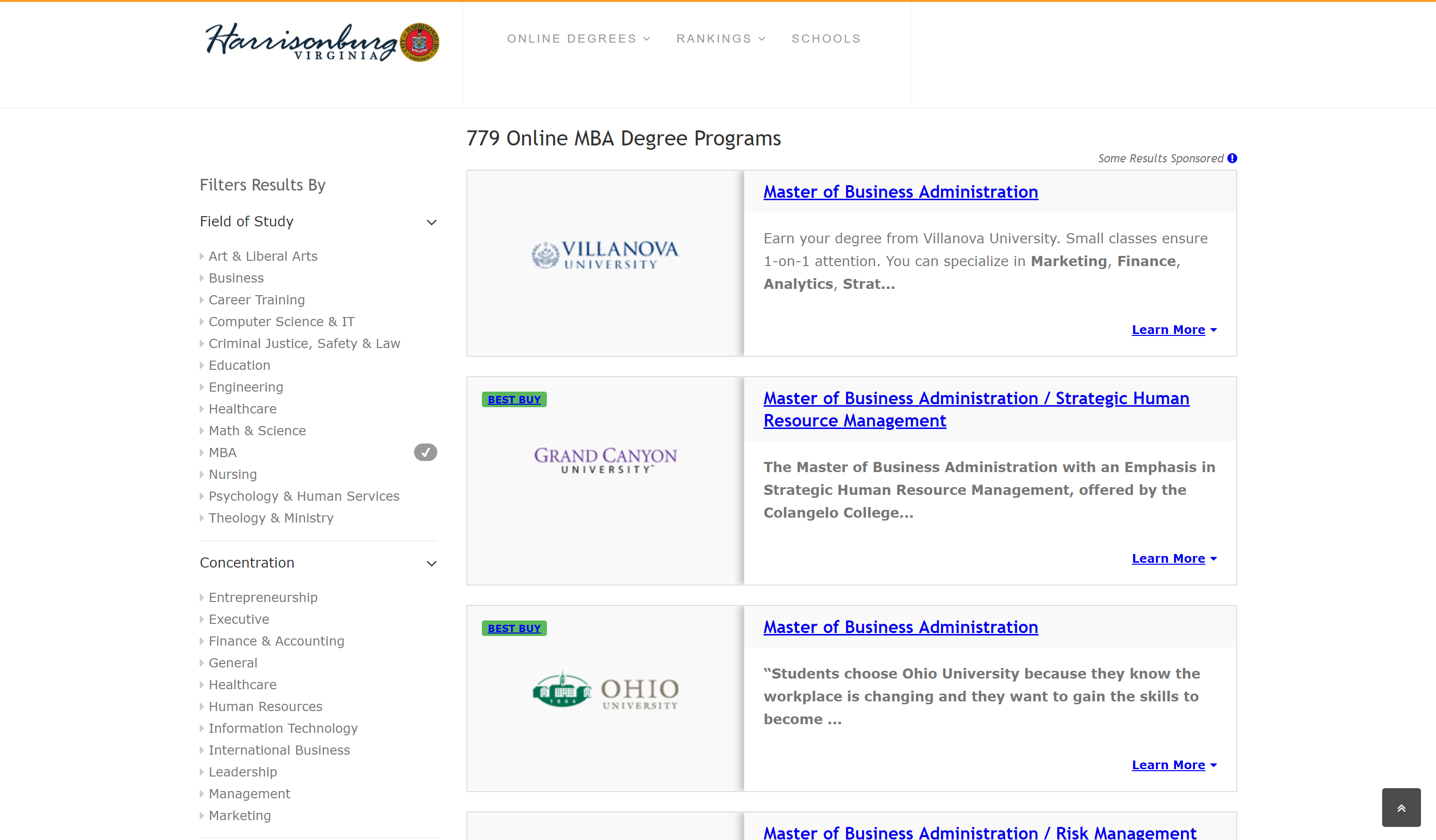 Its quick and easy to get started – and we'll have your directory built within a few hours! If you'd like to include your company logo and custom homepage content, send an email to business@geteducated.com. By completing this form, you authorize Perdia Education to build out a custom online degree directory for your organization.